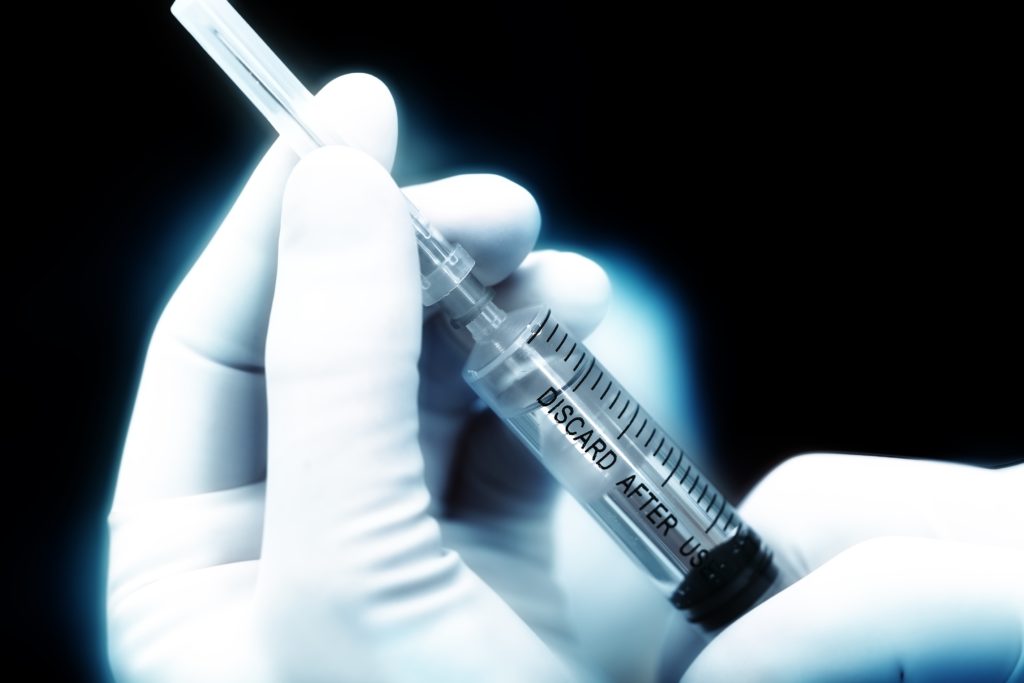 Radius Anesthesia Services PLLC is committed to providing exemplary perioperative services to the New York Community. We can only do this by working with eminently qualified anesthesiologists. We are fortunate to have so many strong physicians in our organization. We would like to invite anesthesiologists interested in providing the highest level of care to join our organization. We offer competitive compensation and flexible schedules. Full and part-time work is available.
Radius Anesthesia Services PLLC serves New York City as well as surrounding areas. Looking to shorten your commute? No problem, give us a call. We may have something for you right in your neighborhood. Have specialty training in interventional pain management? We have several flexible opportunities for pain management physicians.
In an increasingly dynamic and complex healthcare environment, Radius Anesthesia Services PLLC offers you the chance to free yourself of the complexities of practice management, allowing you to focus on what's important — the patient. Healthcare management is likely to become even more complex over time and will become even more of a distraction from clinical care for physicians. Radius takes the administrative and management burdens away from you, freeing up your time to provide great anesthesia care and enjoy your personal time.
For anesthesiologists interested in career development and leadership opportunities, we would love to work with you and assist you in furthering your ambitions. Please contact us and submit your CVs online. We are forty-plus strong but are aiming to be even stronger.
Anesthesiologist Application Inquiry