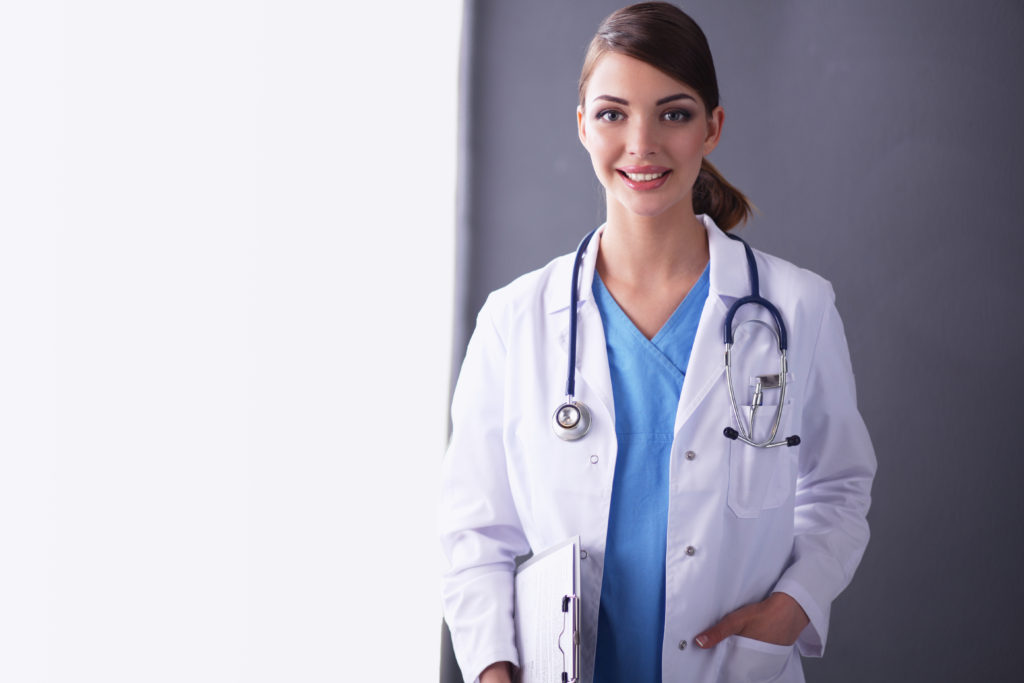 Radius Anesthesia Services provides anesthesia care to patients throughout the Greater New York City area. We are an organization headed by physicians with our utmost priority being patient care and safety. Having surgery or any medical procedure requiring anesthesia can be extremely stressful for the patient and her/his family. We are there to provide you with the highest level of perioperative care and guide you safely through your procedure. Our board-certified anesthesiologists will answer all your questions prior to your surgery. The procedure will only commence once you are satisfied with the information you receive.
The care you receive after your surgery is as important as the care before and during the surgery. Our anesthesiologist make sure the recovery period to make sure it is without incident so you return home safely to your loved ones.
Our billing department is patient-friendly and readily available to answer any questions prior to or after your procedure. We are compliant with all billing regulations at the national and state level.
The type of anesthesia you receive depends on the type of surgery you are having. Longer and more invasive procedures usually require general anesthesia. This typically involves being completely asleep and having a breathing tube in place. An anesthesia machine may be used to deliver gases to keep you asleep and breathe for you. During the anesthetic, you may be given additional medications to relax your muscles, making it easier for the surgeon to operate. You may also be given potent pain medications through an intravenous.
Many surgeries and procedures can be performed without general anesthesia. For less invasive surgeries, you may receive intravenous sedation only along with supplementary oxygen. Newer anesthesia medications that allow rapid recovery may be used for procedures such as colonoscopy or breast biopsy. These wear off quickly and allow you to wake up faster.
Regional anesthesia may be used for surgeries that require only part of the body to be numb such as shoulder arthroscopy or wrist surgery. The anesthesiologist may use a nerve stimulator or ultrasound device to guide a small needle next to cluster of nerves where local anesthetic will be injected. This numbs only that part of the body that is being operated on. The anesthesiologist may give you additional medication through the IV to alleviate anxiety during regional anesthesia. Spinal and epidural anesthesia received during childbirth is also classified as regional anesthesia.
Radius Anesthesia Services' anesthesiologists are experienced and proficient in all these types of anesthesia and more. We also have anesthesiologists with subspecialty training in interventional pain management for those patients in chronic pain.
It is our privilege to provide anesthesia care to the wonderful patients of New York. We are available to answer any questions, clinical or non-clinical, regarding your anesthesia or the perioperative period. We hope to serve as a resource to guide patients safely through anesthesia and surgery and provide education and information about anesthesiology to the public.