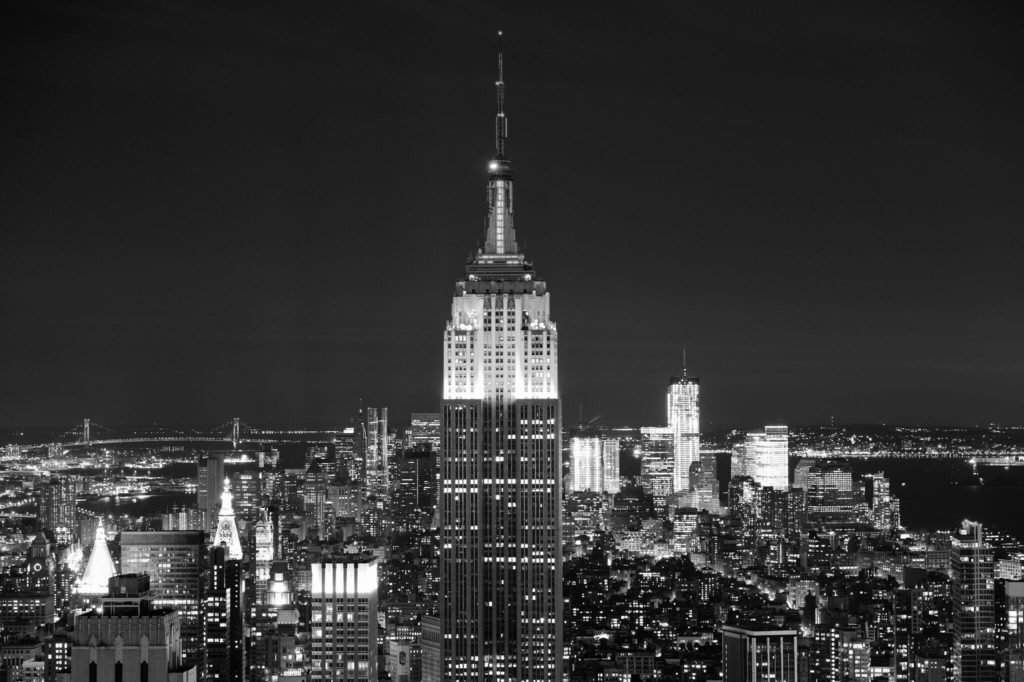 Haroon Chaudhry MD
President and Chief Executive Officer
Dr. Chaudhry has seventeen years of experience in the practice and management of anesthesia services. He began his clinical career at the Elmhurst Hospital in Queens, eventually shifting to private practice in Manhattan. He obtained his undergraduate degree at Columbia University, his MD at the Temple University School of Medicine, and completed his anesthesia residency at the Mount Sinai Medical Center in New York. As the founder of Radius Anesthesia Services, his objective is to partner with physicians and surgeons to provide world-class care to the people of New York.
Andy Castillo
Clinical Operations
As a Registered Medical Technologist, Andy applies his healthcare background to his role in clinical operations at Radius Anesthesia Professionals PLLC. He received his BS in Medical Technology from Centro Escolar University in the Philippines. He graduated from Our Lady of Fatima University in the Philippines with a Doctor of Medicine degree, followed by a three years fellowship training in anesthesia. Andy has previously worked as a Medical Specialist II in the Department of Anesthesiology at Provincial Hospital. He is an International Affiliate member of the American Society of Anesthesiologists. In his free time, Andy enjoys spending quality time with his family and friends, traveling and going on cruises, reading, and exploring new restaurants. 
Ariana Carranza
Clinical Operations
Ariana is very passionate about the medical field and strives to become a physician in the future. As an immigrant, Ariana has experienced first-hand the language barriers and other challenges in navigating the American healthcare system, instilling in her a passion for reforming the system to one that is equitable for all people. Her organization skills, attention to detail, and growing knowledge in the field have allowed her to excel as a clinical operations associate. Ariana recently graduated from Barnard College with a major in Cellular & Molecular Biology and a minor in Psychology. She loves to dance, cook, and try new restaurants and foods in the city.
Desi Baramov 
Medical Recruiting
Desi started her journey with Radius Anesthesia at the beginning of 2019. She has excelled in recruiting and credentialing eminently qualified anesthesiologists for our client surgical facilities throughout New York. Physicians will attest to her professionalism and effective communication skills. Desi holds a master's degree in Organizational Psychology from Columbia University, and her previous work experience includes an HR position at a consulting firm located in Europe. She enjoys traveling and exploring new places.
Annie Luo
Business Development
Annie is interested in multiple facets of healthcare. Given her experiences in nonprofit leadership, patient care, and life sciences research, she is adept at addressing the complexities and challenges within business development. Annie graduated summa cum laude from the University of Pennsylvania with a degree in Neuroscience and a minor in Psychology. In her free time, she enjoys cooking, doing yoga, and reading.