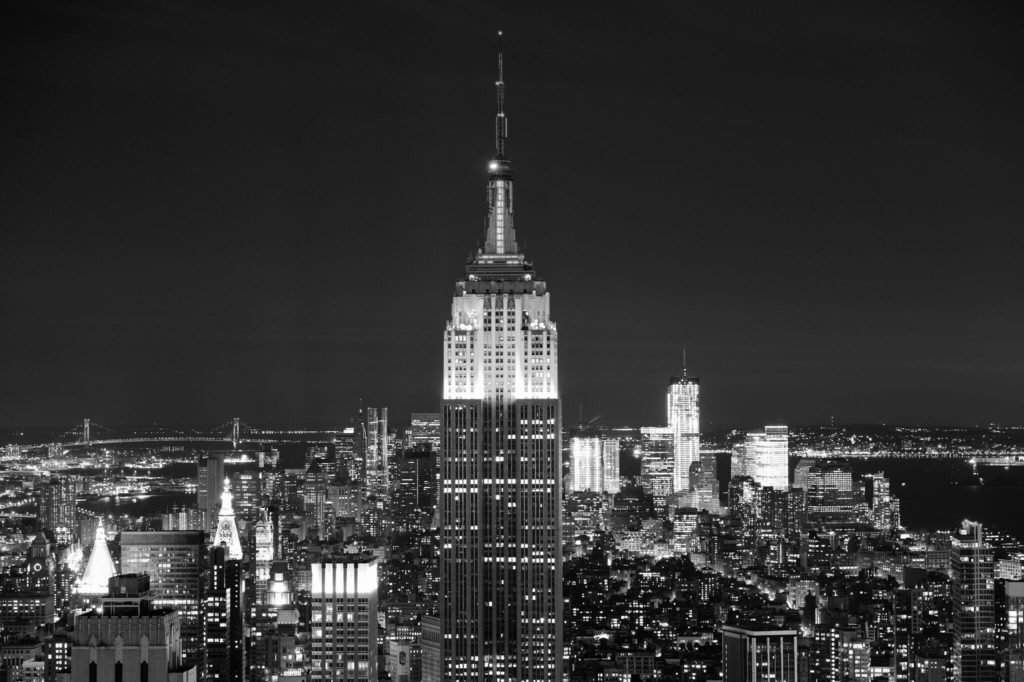 Haroon Chaudhry MD
President and Chief Executive Officer
As an anesthesiologist, Dr. Chaudhry has hands-on experience with the clinical practice of anesthesia as well as its administrative management. Before starting Radius Anesthesia Services PLLC, he was in private practice for several years providing ambulatory anesthesia care to patients of New York City. Dr. Chaudhry graduated with a BS from Columbia University, and he earned his MD at the Temple University School of Medicine. He completed his anesthesiology residency at the Mount Sinai Medical Center in New York City. In his free time Dr. Chaudhry enjoys museums, solving challenging problems, computers and spending time with his family.
Andy Castillo
Clinical Operations
As a Registered Medical Technologist, Andy applies his healthcare background to his role in clinical operations at Radius Anesthesia Professionals PLLC. He received his BS in Medical Technology from Centro Escolar University in the Philippines. He graduated from Our Lady of Fatima University in the Philippines with a Doctor of Medicine degree, followed by a three years fellowship training in anesthesia. Andy has previously worked as a Medical Specialist II in the Department of Anesthesiology at Provincial Hospital. He is an International Affiliate member of the American Society of Anesthesiologists. In his free time, Andy enjoys spending quality time with his family and friends, traveling and going on cruises, reading, and exploring new restaurants.
Hasan Qazi
Operations
As an Operations Manager at Radius Anesthesia Professionals PLLC, Hasan's goal is to ensure that all operations run smoothly and effectively. Along with vast knowledge in the field of medicine (He is a graduate of Jinnah Medical College), his expertise in IT, strong work ethic and dedication to success enable him to take on complex tasks and perform them efficiently. During his free time, Hasan loves to travel, read books and meet new people.
Stefani Wren
Clinical Operations
Stefani is an anesthesia technologist with a broad background in healthcare. She is a pre-medical and psychology graduate of Quinnipiac University and has worked with physicians from prestigious institutions such as Yale School of Medicine, the Mount Sinai Medical Center and Memorial Sloan Kettering. In her spare time, Stefani enjoys traveling, painting, and watching sports.
Lisbeth Saputra
Business Development
Having graduated from UCLA with honors, Lisbeth combines her skills of business and psychology for Radius Anesthesia's business development team. Her motto in life is, "Always deliver 110%". When she is not in the office, she likes to sing, dance, and try new cuisines.
Deepthi Ramesh
Recruiter
Deepthi is a hands-on healthcare management professional.
She recruits exceptionally qualified anesthesia professionals for Radius Anesthesia Services PLLC. Her expertise includes using data driven decisions in areas of recruitment and HR operations. She holds an undergraduate degree in computer science and MBA specializing in management and human resources. Deepthi is trained in Bharatanatyam, a South Indian classical dance form and in re-creating ancient Tanjore paintings.