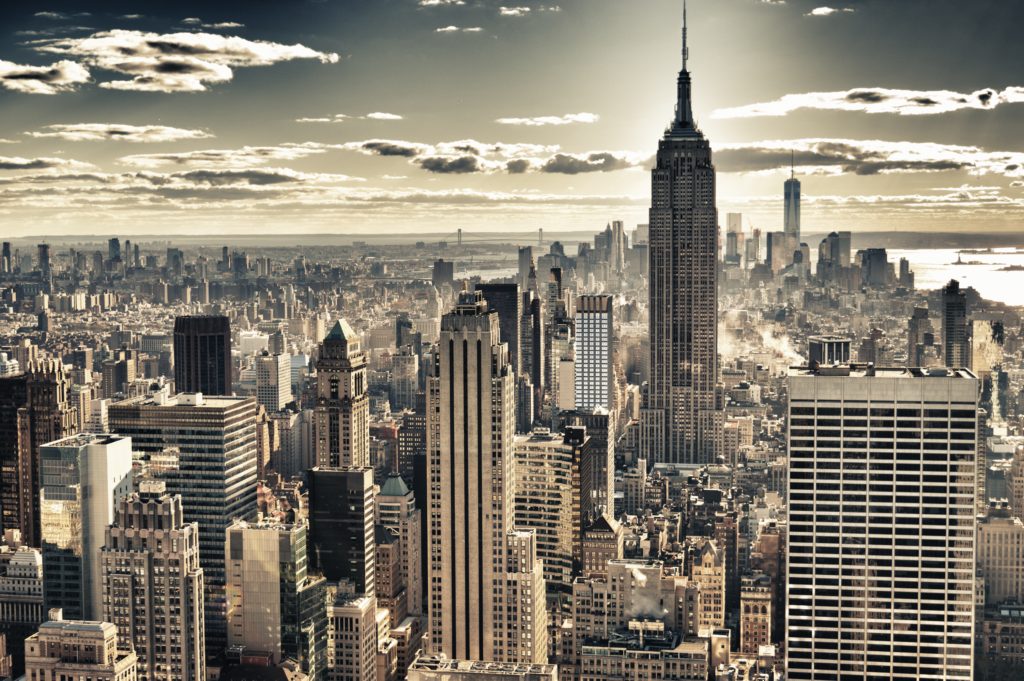 Radius Anesthesia Services PLLC was founded by an anesthesiologist to provide exceptional anesthesia care and peri-operative services to the patients of the Greater New York City area. We offer a comprehensive approach to anesthesia services that starts with exceptional recruiting. Our anesthesiologists are experienced, board-certified, and have impeccable bedside manners. Our schedule is centered around the convenience of our surgical clients. We can provide anesthesia services for an entire day or half a day. Operate on weekends? Not an issue. Radius will cover your cases.
Our certified anesthesia technologists will make sure your facility is stocked with the appropriate level of anesthesia supplies. Our equipment is biomed inspected at regular intervals. Storage space is optimized and our techs are always around to lend a hand with any issues or answer any questions.
Radius Anesthesia Services has an experienced billing team. We bill for services in a compliant and patient-friendly manner. We work with client facilities to reduce the burden on their staff to provide us with the necessary information to bill for our services. We can either obtain access to necessary data from the client EMR as a HIPAA-compliant business associate or receive information in paper format in a HIPAA compliant manner.
Radius is the anesthesia practice of choice for New York surgical facilities. Our dedication to quality, attention to detail, client service, and exceptional anesthesiologists make us the peri-operative partner you are looking for.